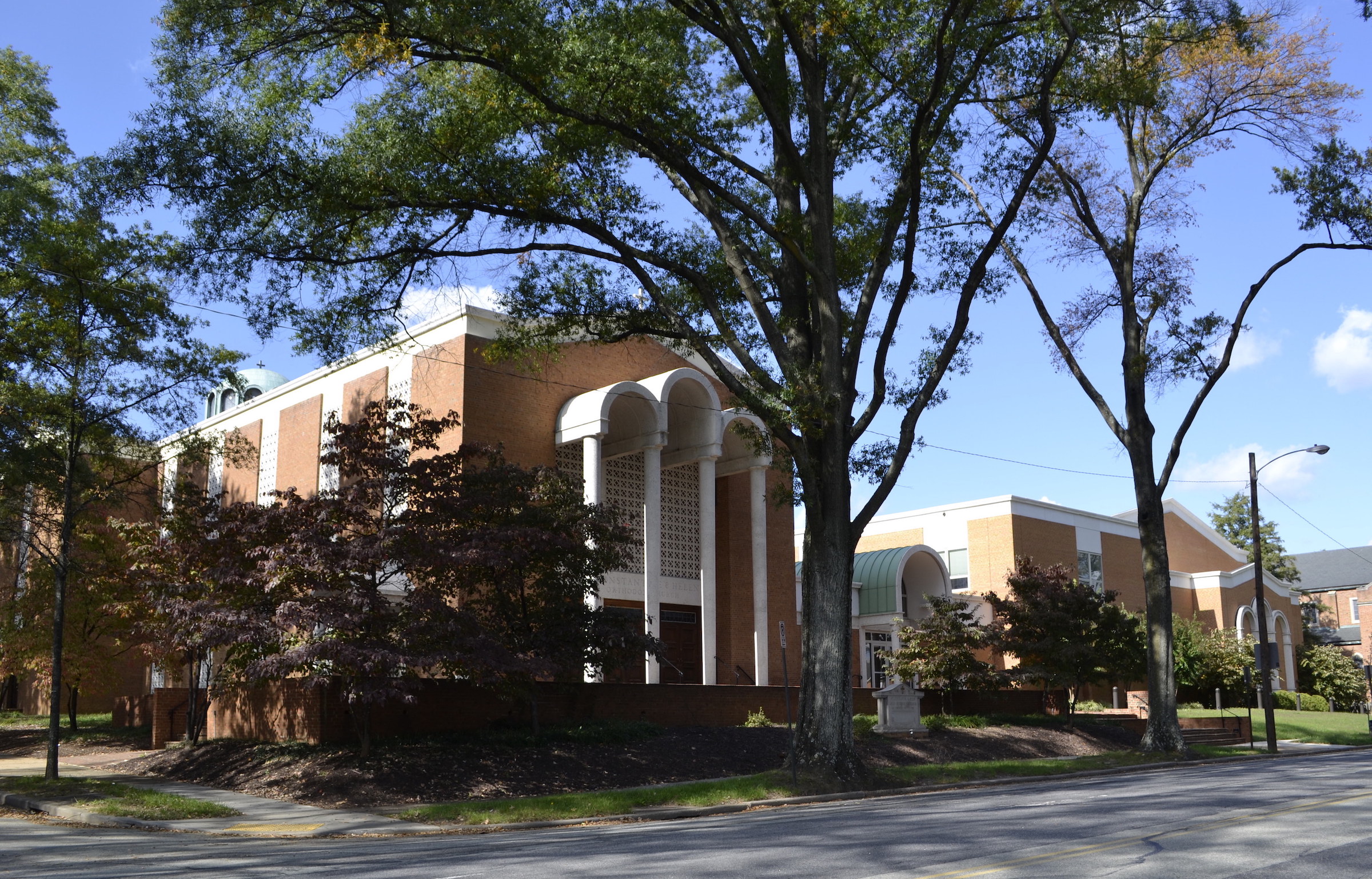 "Welcome one another, therefore, just as Christ has welcomed you, for the glory of God." - Romans 15:7
Through this web site, we are pleased to be able to introduce you to that same worship and fellowship as it is expressed in the life of our Parish. If you are a new member of our parish, or are considering membership, these web pages will acquaint you with what our parish offers to those who give it support and sustenance; to those who already belong to the church, we hope they will provide you with the assurance that your sacrificial offerings are received with profound respect, and are utilized to maximum effectiveness. They will, in any case, enable you to make the informed decisions that are necessary for a meaningful relationship with your church! Photo by Marian Violaris
---
---
Services Schedule
Summer Service Hours May 27 through September 9
Sundays: Orthros (Matins): 8:15 AM | Divine Liturgy: 9:30 AM
Weekdays: Orthros (Matins): 8:15 AM | Divine Liturgy: 9:30 AM
For information on services please contact the Cathedral office at (804) 355-3687 between the hours of 9:00 AM - 3:00 PM, Monday through Friday.
Current and Upcoming Events
Dormition of the Theotokos 2018
---
Philoptochos Event: St. John's Reenactment
August 19, following coffee hour, 1:30pm - 2:30pm, $5/ticket
St. John's Church Foundation Visitor Center
2401 East Broad Street
Contact Cathy Jacob for reservations and details: 517-3586 or beanie23141@yahoo.com
---
The Community Outreach Committee is once again sponsoring a Teacher Supply Drive to benefit Cary ES and our Cathedral teachers. Please visit the display outside of the Andre room to choose an apple. Donations will be collected from August 19 through September 16.
---
Thomas Jefferson High School Cadet Corp Alumni Band Concert
Thursday, August 23rd from 7:00 - 9:00pm
Dombalis Hall
---
Greek School Open House and Agiasmos
Monday, September 10th at 5:00pm
---
Serving for Charity, Express Tennis Tournament to Benefit IOCC
Sunday, October 14th, 2:00pm to finish
Contact Mark Chronis for more details, mdchronis1969@gmail.com or 804-337-7422
---
Save the date: October 20, 2018 - 18th Annual Richmond Greater Greek Open Golf Tournament
Finnie Theofanos is organizing this event, more details to follow.
---
Worship Schedule
Wednesday, August 29
Beheading of St. John the Baptist
9:30 am Divine Liturgy
---
Saturday, September 1
Beginning of the Ecclesiastical Year
9:30 am Divine Liturgy
Online Chapel